Create a life you
were born to live
When you believe in yourself, your potential is waiting to be explored, and I strive to help you discover your maximum potential.

Featured On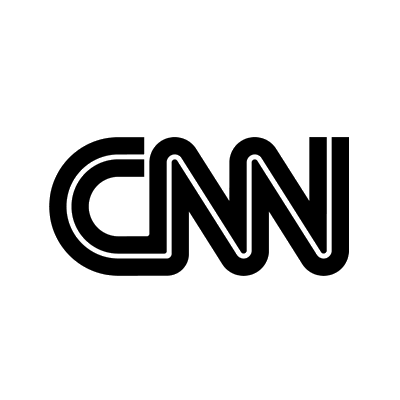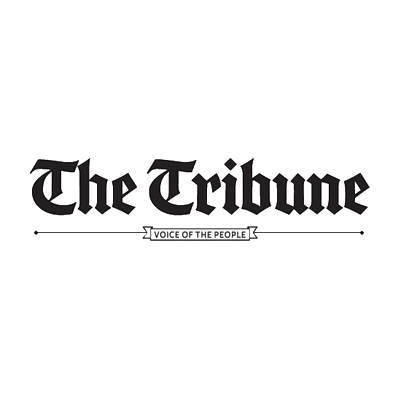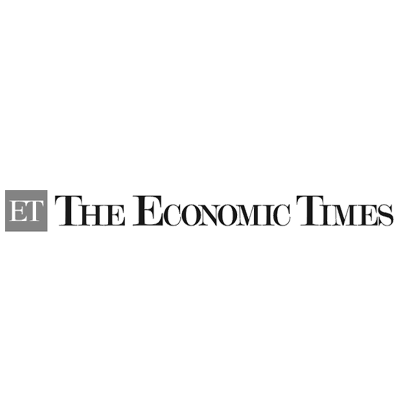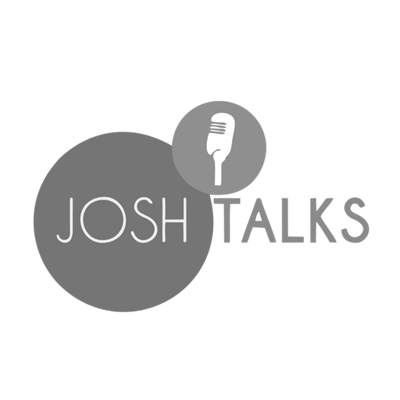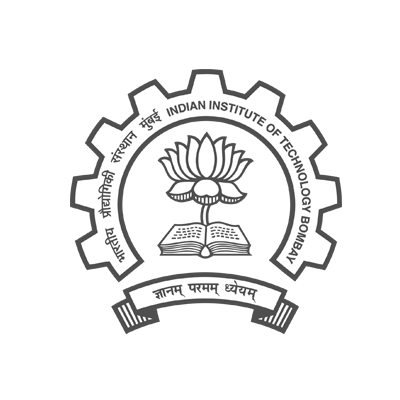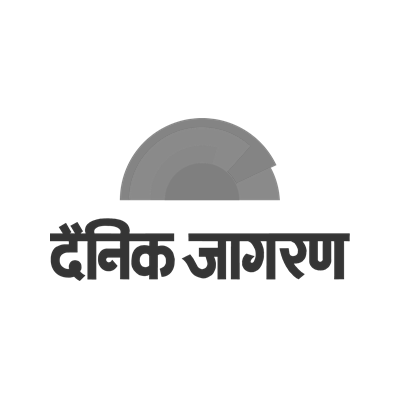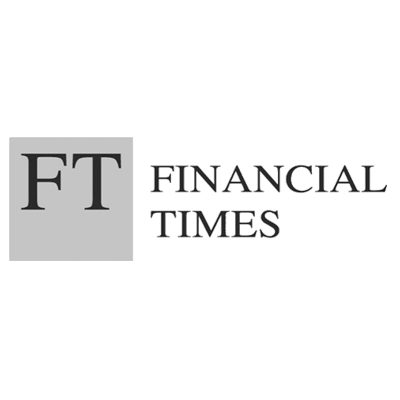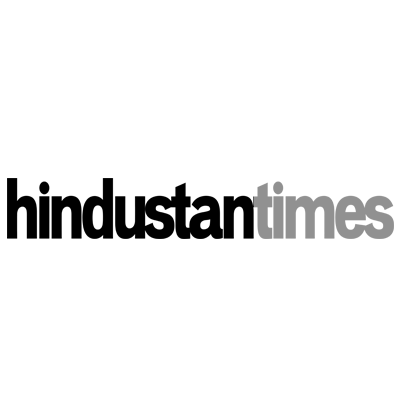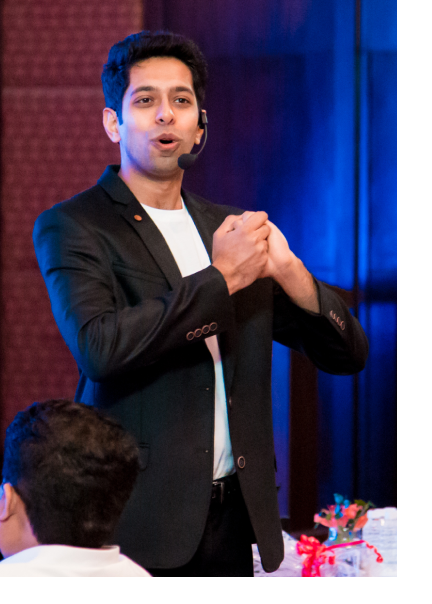 About Me
Hi, I am Himeesh Madaan
I am a motivational speaker, entrepreneur, performance coach, and writer. I am on a mission to help people unleash their true potential.
I founded Seekhega India in 2019, intending to empower people with skills that the world requires, values, and returns handsomely and build their dream life.
I have been rewarded with Nelson Mandela Noble Peace Award 2021 and Honorary Doctorate Degree.

I take pride in saying that more than 100 million people have been able to improve their lives through my videos, training programs, and books.

There are 6 million people who found my videos either valuable or entertaining. I hope you are one of them. My YouTube channel hits 15 million monthly views and getting watched in more than 165+ countries.



Watch My Videos

A Message
"You are the architect of your own life" is a mantra I live by. And to inspire and empower others, I share my mantras through my videos.
I want to let you know that you have all powers within you. And with a life full of possibilities, you have the potential to continue progressing and building the foundation for your best life. You are capable of achieving success in almost every aspect of your life.
My videos are intended to remind you of your abilities and tell you what untapped potential you have to achieve your dream life?