BE READY TO GROW
your Mindset, Attitude, and Emotions to live the life of your dreams
Let's Multiply Your Maximum

Featured In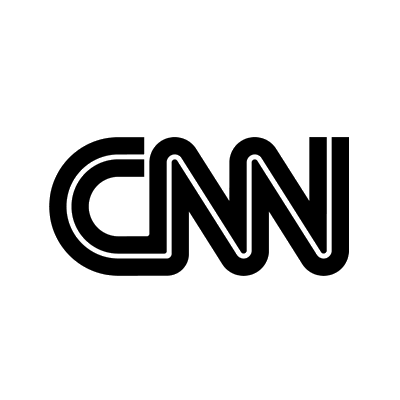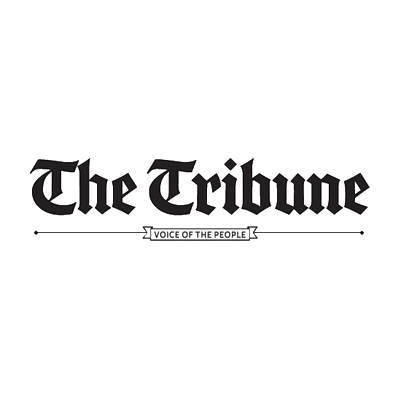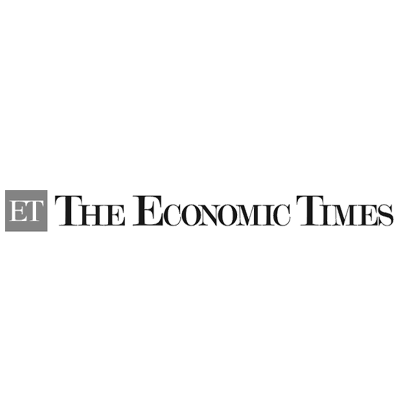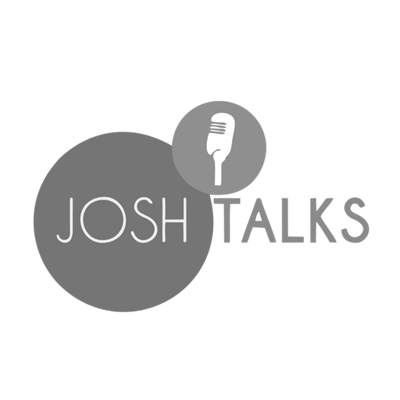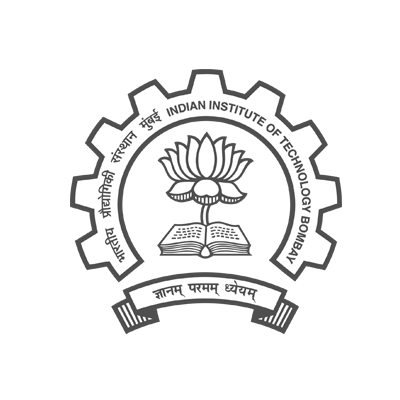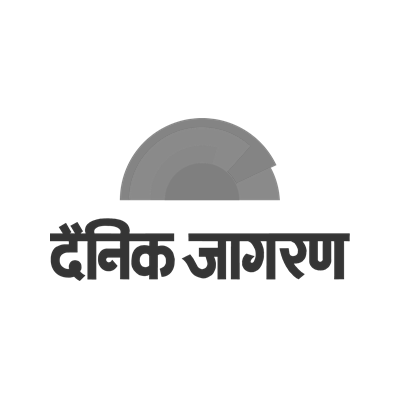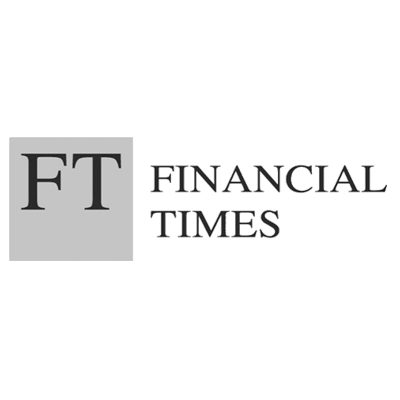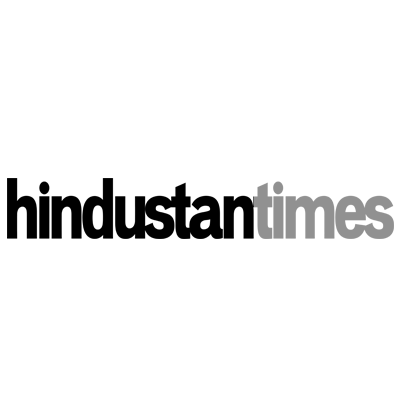 Keynote Delivered For
Programe Name :
Winner In You
Motivation to Multiply Performance and Results
Small Actions that Help Achieving Big Goals
How to Manage Your Time effectively
Overcoming Fears and Building Unstoppable Confidence
Growing Positive and Passionate Thinking in Life
Managing Emotions like Anger, Stress, and Worries
Benefits of Him eesh's Sessions :
Increases Your Will
Increases Your Will to DO, to GROW, and to PROGRESS
Small Actions
Small actions boost the Personal and Professional life of an individual to HIT BIG GOALS
Learn to Understand
Learn to Understand your PRIORITIES, Obligations, and Schedule
Able to Take Actions
Able to Take Actions to Transform your BODY, RELATIONSHIPS, BUSINESS

Client's Feedback

Vimal Pandey, CEO
Vi-John
I have never attend such a Training Program. We have enjoyed every moment of it. His sessions have lot of things, which we caniculcate in us. I never thought such small things can create such a big impact in our lives.

Ashish Hallan, EVP
HDFC Ergo
Himeesh was able to get well with the people coming from different locations. There were lot of learning's and amazing take aways in his session for the entire team.

Rakesh Mishra, Promotion Head
Vivo India
I have been fortunate enough to be a part of his session. It was an energy packed session. Totally overhelmed by how he manages to portray most critical situations with ease. Keep the Happy Singh within you alive!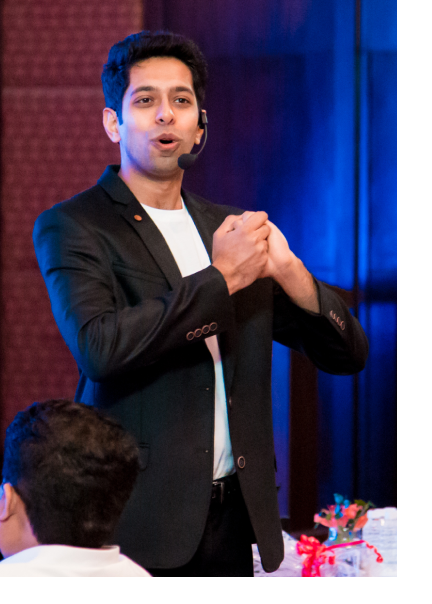 About Me
Hi, I am Himeesh Madaan
I am a motivational speaker, entrepreneur, performance coach, and writer. I am on a mission to help people unleash their true potential.
I founded Seekhega India in 2019, intending to empower people with skills that the world requires, values, and returns handsomely and build their dream life.
I have been rewarded with Nelson Mandela Noble Peace Award 2021 and Honorary Doctorate Degree.

I take pride in saying that more than 100 million people have been able to improve their lives through my videos, training programs, and books.

There are 6 million people who found my videos either valuable or entertaining. I hope you are one of them. My YouTube channel hits 15 million monthly views and getting watched in more than 165+ countries.



Invite Him eesh for your growth
to multiply your performance: -