About Me
The Best Project you'll ever work on is you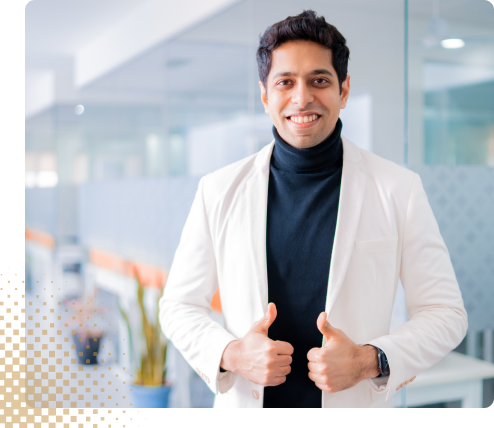 Who I Am
Himeesh Madan is a most loved and sought-after motivational speaker, successful videopreneur, and performance coach turned writer.
His journey from zero to hero, nothing to something, and bottom to top is unstoppable. It has begun selling 1 Rs Jaljeera on the road to 5 Million loyal youtube subscribers and is still growing.
An understanding mind, incredible ease, clarity of ideas, and a slice of humor are some good reasons people follow him.
Himeesh's speeches are electric in energy & are immensely popular. He is blessed with a natural ability to connect with the audience.
His videos implant immense dynamism and strength in the audience. He has won the hearts of his subscribers by considering them as his friends rather than fans.

Looking Back into the Journey of Self Discovery :
Well, this journey hasn't been easy. Himeesh's childhood was hard on him; he worked as a pizza boy at Pizza Hut. He kept the ball rolling with the belief that what you want, you can achieve. Eventually, started a career in sales in the travel industry.
With his abilities and hard work, he continued earning promotions and, within no time, reached a good designation at one of the top airlines in the US.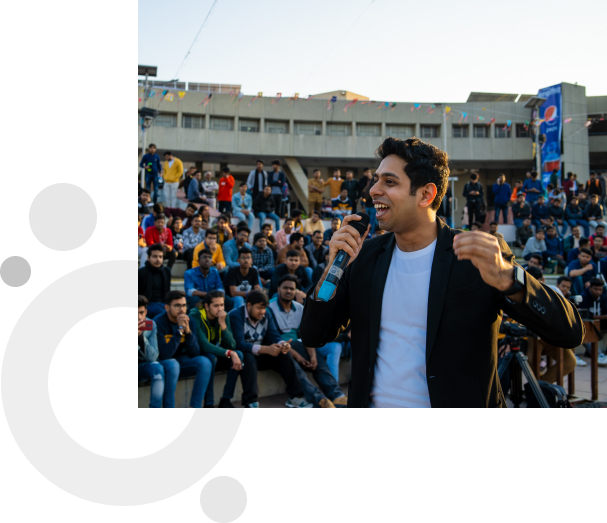 Turning Point
While working as a trainer, the light bulb went on for him. Himeesh decided to go with his purpose of mentoring and developing people through the Youtube channel. And that was the time when a full-time YouTube career was a thing people were laughing at. Someone called this move "Career Suicide."
People made fun, discouraged, and what not to distract. But nothing could stop him; one of the biggest reasons is his father, a pillar of strength for him.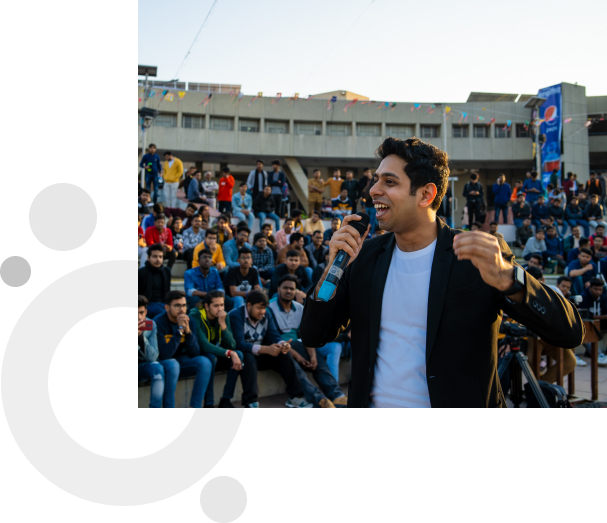 He believed and cultivated a positive sense of self-worth in Himeesh and helped him keep going by saying, "Beta, just do it."

He set on the lane of his dreams. With his entertaining, powerful, and unique style, Himeesh is on a mission to help people explore their potential.

He is a living example for saying, "Future belongs to those who believe in the beauty of their dreams."

He is a living example for saying, "Future belongs to those who believe in the beauty of their dreams."

He is a living example for saying, "Future belongs to those who believe in the beauty of their dreams."

Milestones Achieved:

By Winning Nelson Mandela Nobel Peace Award 2021 and Honorary Doctorate Degree, he has added yet another 'feather in his cap.'

He is an official "Youtube Contributor Partner" of YouTube India.

Himeesh has been featured on multiple news and articles through popular channels like CNBC, CNN NEWS,The Economic Times, Dainik Bhaskar, Dainik Jagran,Financial Times.

Author of the book 'Be Awesome, Live Awesome.'

Being watched in more than 162 Countries

The loyal Subscriber base of more than 5 Million.

He has diversified experience in Training, Business Development, and Quality.

Well addressed more than 1,00,000 individuals through Training Workshops and Seminars in different corporate houses and institutions. Organizations benefited: Paytm, SBI, Sony, Bayer, Hero Motors, IIT, BIMTECH, and many more.